HVAC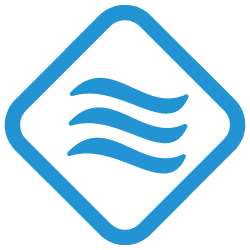 ELECTRICAL ENGINEERING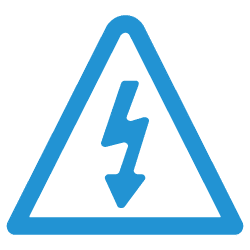 FIRE PROTECTION DESIGN AND COORDINATION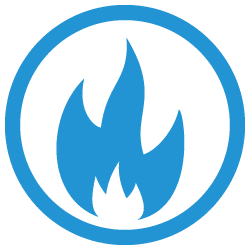 QUANTITY SURVEYORS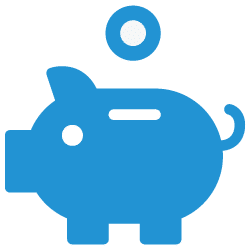 STRUCTURAL ENGINEERING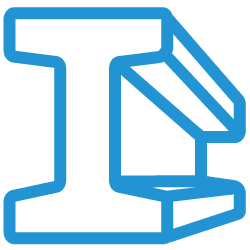 URBAN ENGINEERING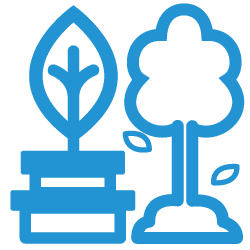 ENVIRONMENTAL ENGINEERING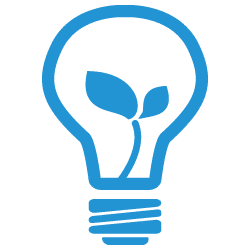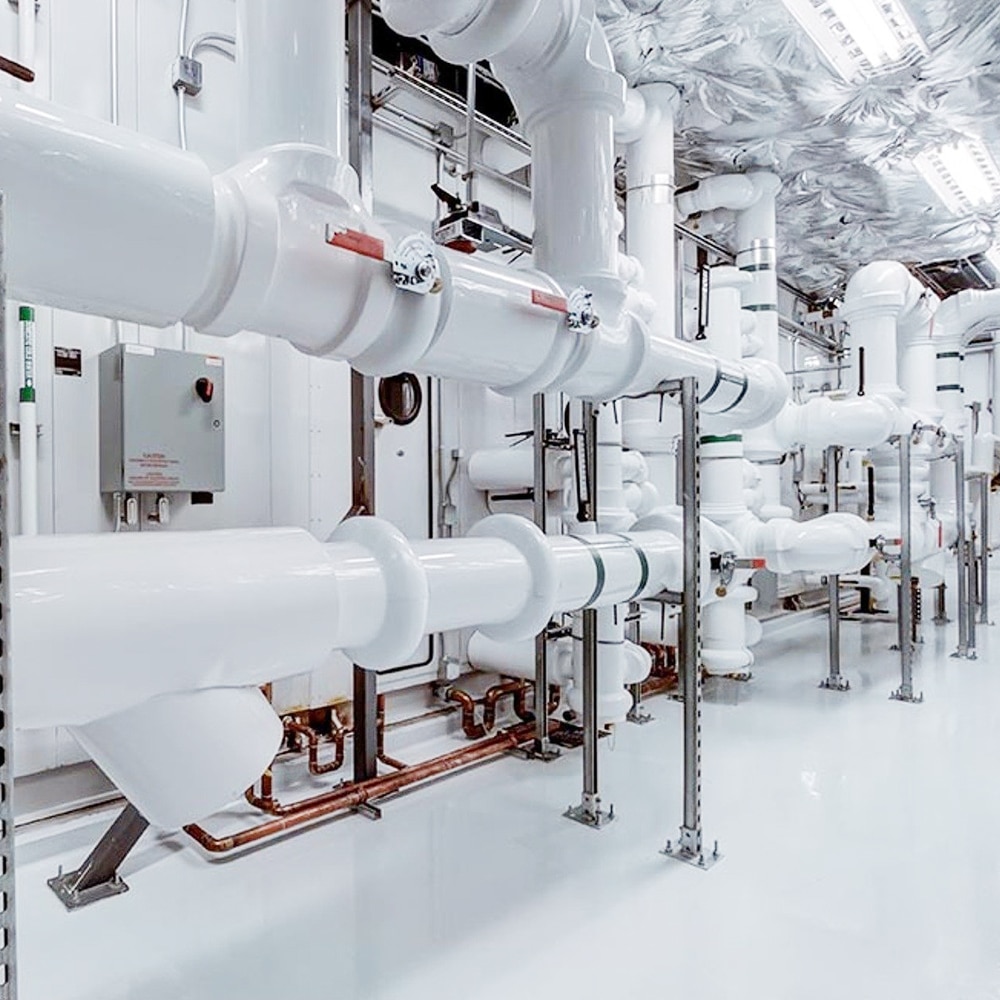 Our HVAC mechanical engineers (
Heating, Ventilation, Air conditioning, plumbing, medical fluids supply systems,
etc.) provide ambitious technical designs meeting all of indoor environmental comfort of buildings.
design new or replacement heating, cooling, and refrigeration systems specific to customer needs and building specifications.,
Optimize solutions and cost-control
prepare project estimates and oversee the installation of projects to completion.
design medical fluids system supply, compressed air and sprinkling system types.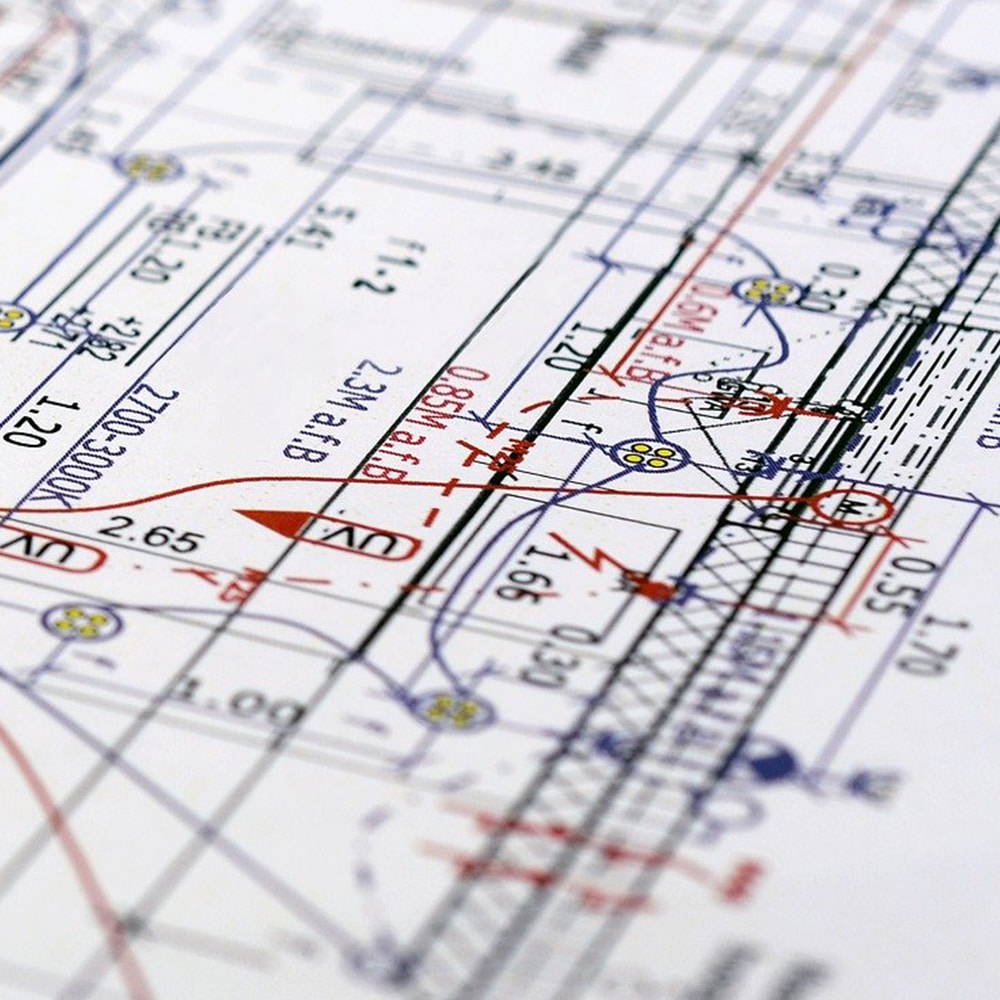 With global experience and powerful research, our
Electrical Engineering Department provides a wide range of interventions and expertise for all type of construction projects.
TEM PARTNERS meets its clients' requirements in the following missions:
Auditing and consulting (needs, resources, facilities, etc.),
Design and site management,
Detailed design
Overseeing the installation of projects to completion
Fire protection design and coordination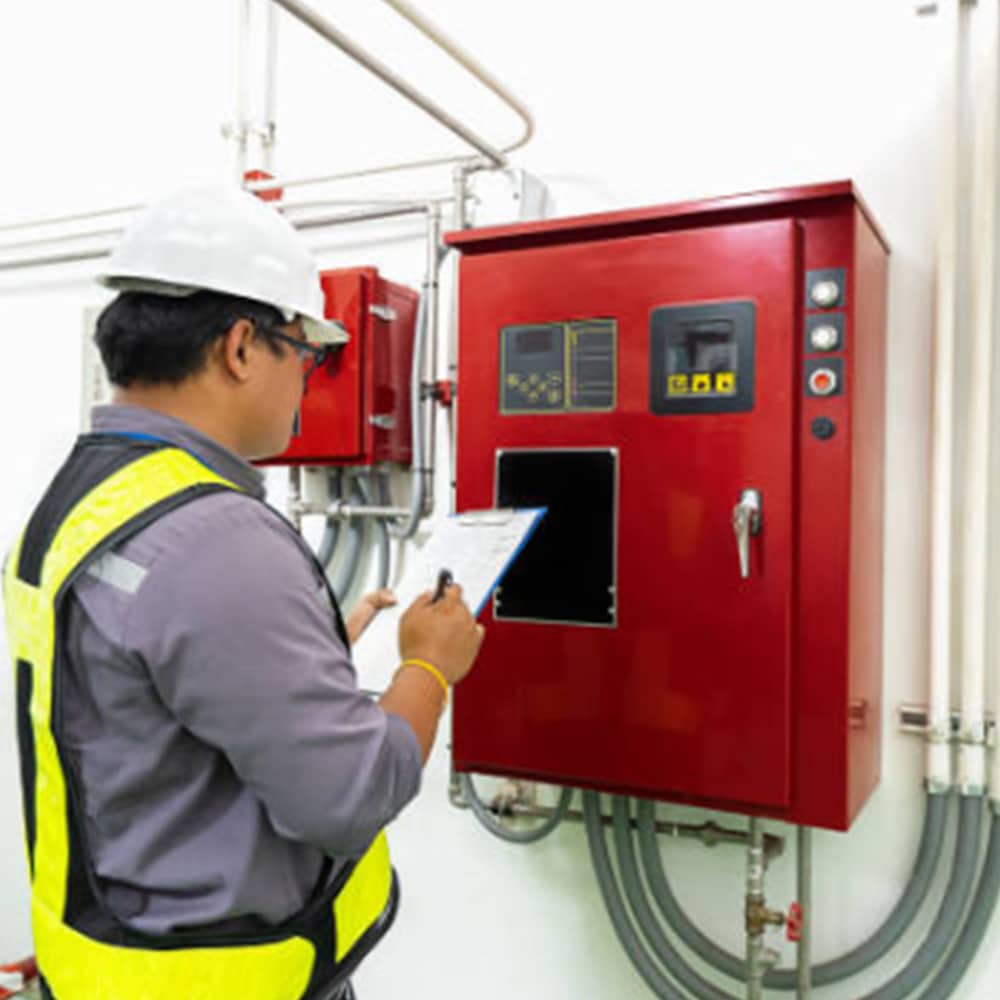 Fire protection systems
In order to meet our clients' requirements in reaching security levels adapted to their projects, we provide Fire Protection design and Coordination missions from draft to detailed design.
We design sprinkler and fire alarm systems.
We design fire protection systems with a global building approach
We familiarize ourselves with the whole building, inside and out, to deliver a more cost-effective systems design based on our complete understanding of the building's overall fire and life safety features and needs.
As protection experts we have systematic approach to fire protection systems design needs for all projects.
We assess, we conceptualize, we simplify, we deliver, we design to code compliance.
We establish a Fire Protection System identity file and training operating method for personnel using the system.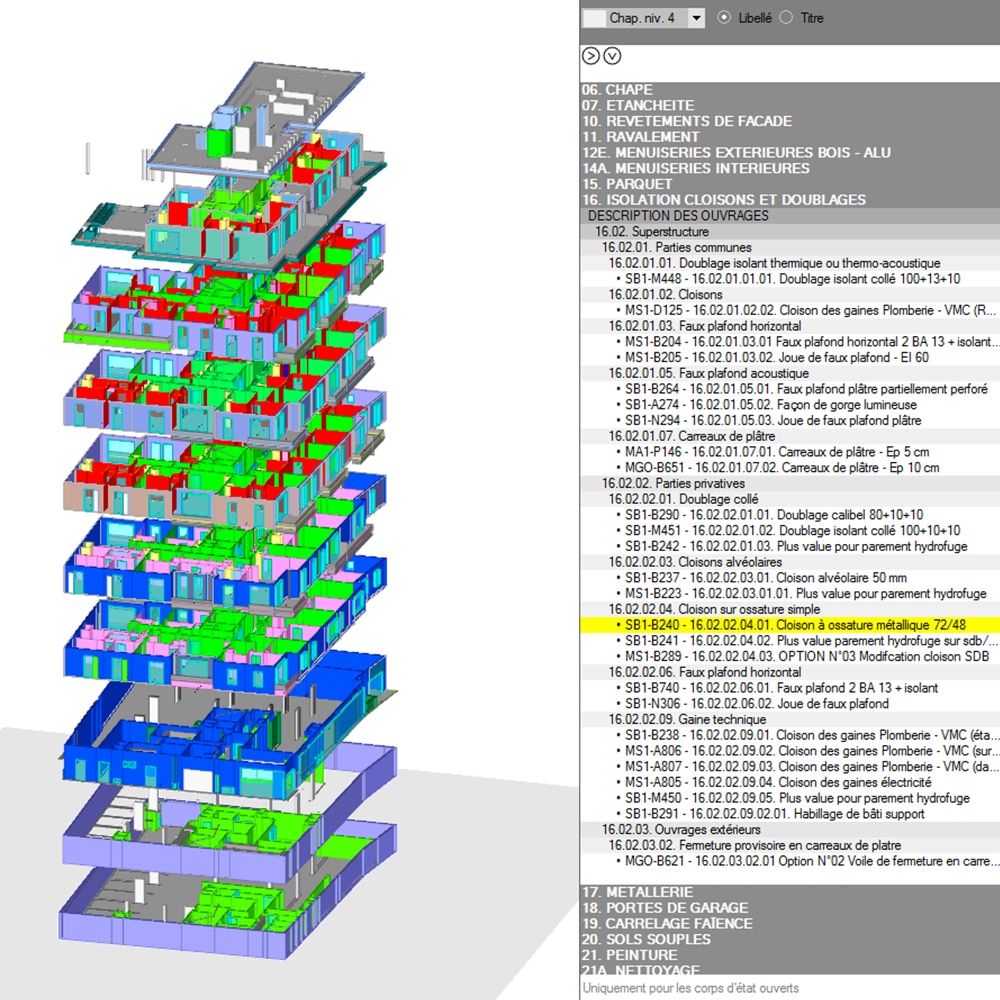 Renowned experts in the world of construction quantity surveyors for over 35 years,
our team meets your requirements in:
Evaluating budgets and financial envelopes for the construction works,
Draft design (feasibility, programming, etc.)
Technical and economic studies from design to site construction delivery,
Financial cost management (audits, expertise, strategy, budget programming, etc.)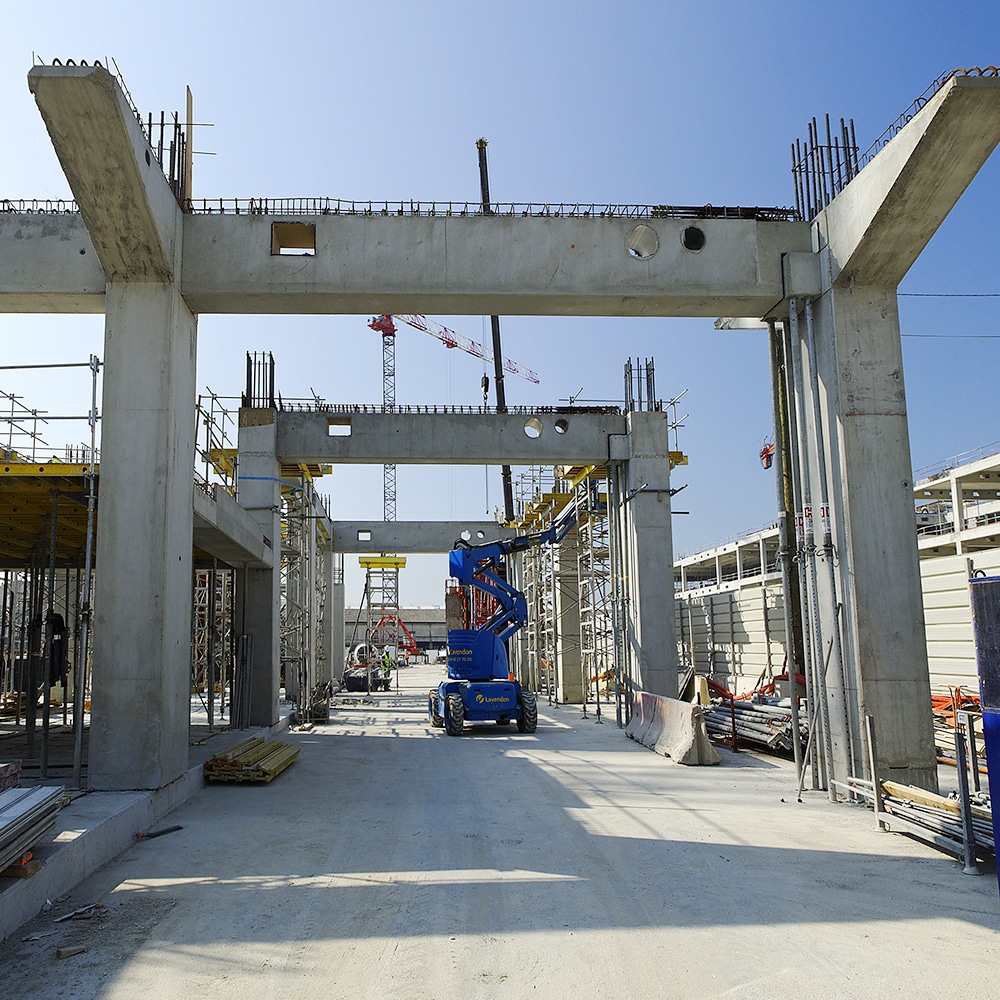 For over 40 years, we have provided many structural designs in reinforced concrete, wood or steel frame materials
for all type of projects ranging from new buildings to renovation of existing structures.
Such experience made us able to complete missions as:
Structural design of reinforced concrete, steel and timber materials
Consulting design
Detailed design
Existing buildings structural diagnosis
Auditing structural for dimensioning efficiency and cost control
From draft design to site construction completion, we ensure continuity in managing design within codes compliances budget and requirements of our clients.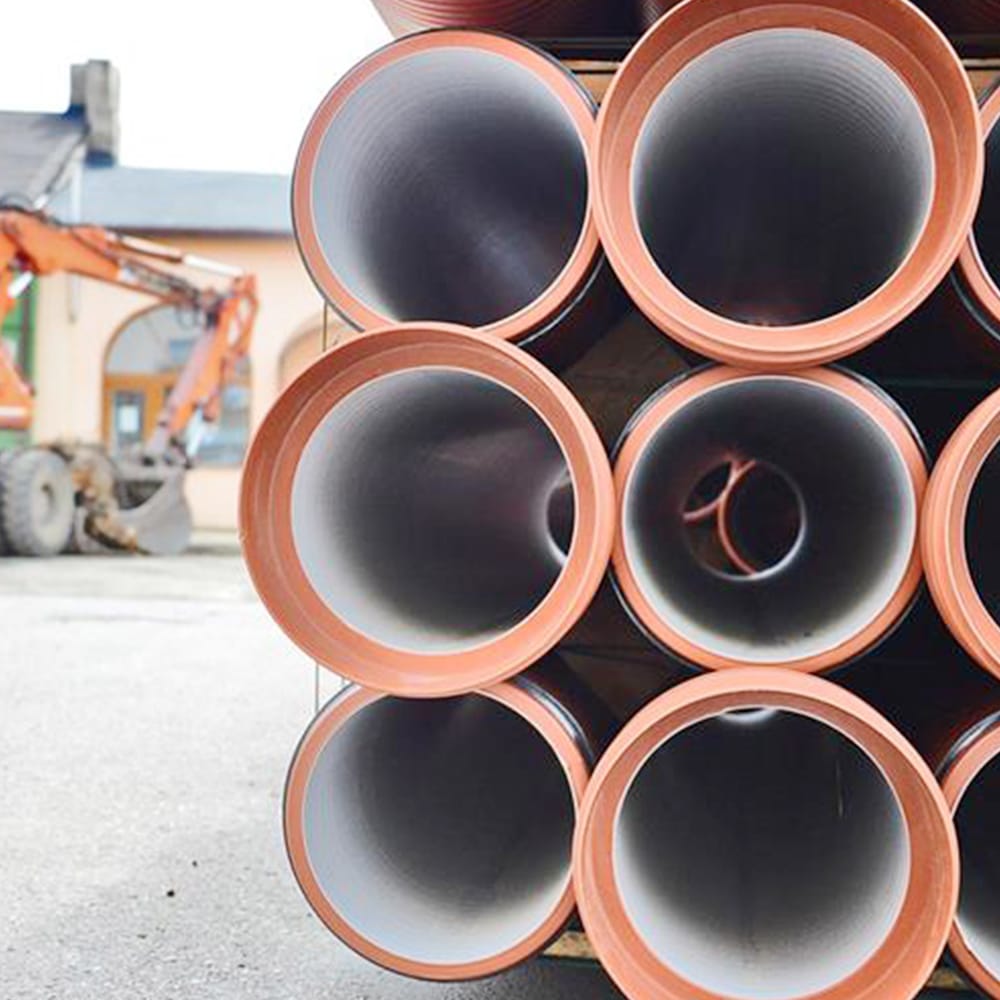 Cities which have been built for centuries on pre-established models are changing and are conceived nowadays in a completely new way placing human being and nature at the base of their evolution.
The Urban Engineering Service gathers all the experience and knowledge allowing us to anticipate the needs of future users, to establish urban projects in harmony with social fair objectives, healthy economy and sustainable world.
From draft design to site construction completion, through environmental and codes approvals, our Urban Engineering service meets our client's requirements in any urban issues
Environmental engineering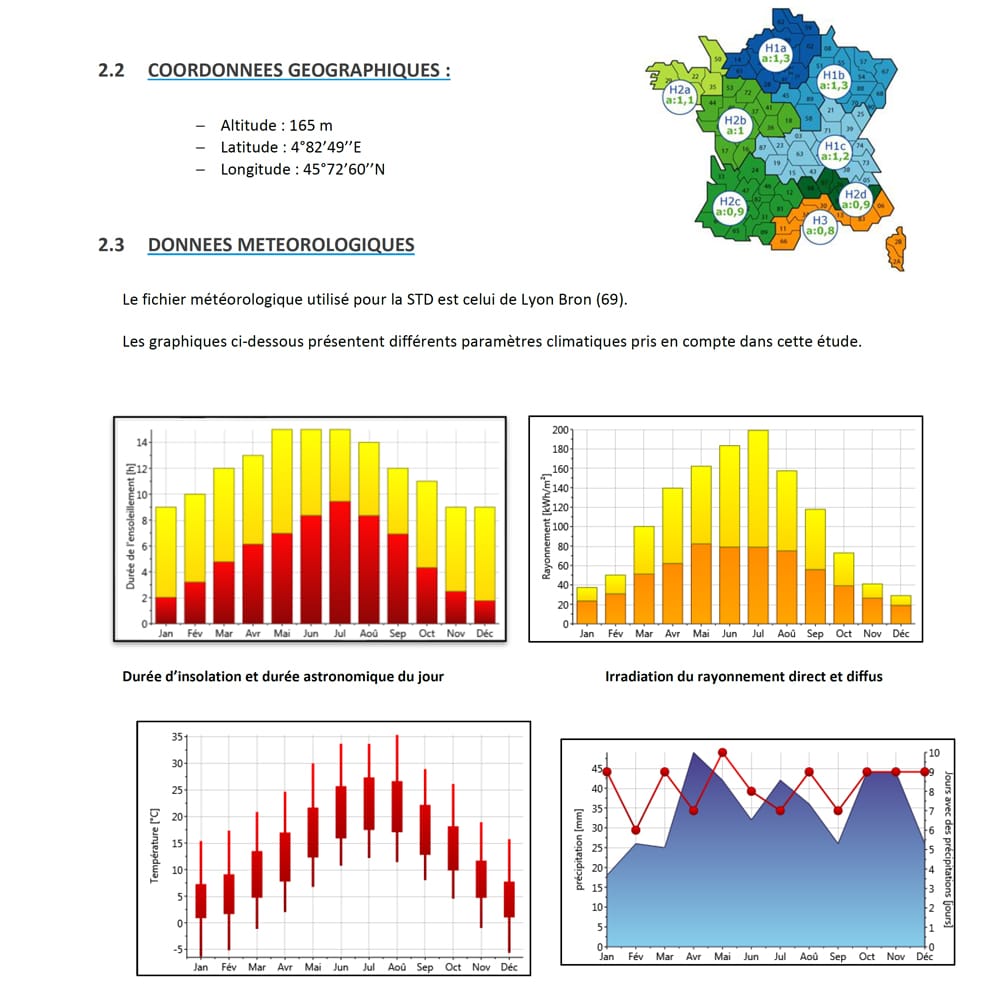 Heat Exchange Thermal Design – Following ratings in procedure of Certification systems such as LEED, BREAM, …
Computational fluid dynamics and Building performance simulation
TEM PARTNERS assists all the stakeholders in any construction project taking sustainable development decision through all stages of design. Our experienced team in bioclimatic design principles, environmental standards and many different regulations provides decision makers and designers a strong and transverse involvement in all areas related to enhancing environmental quality and energy performance. This technical expertise guarantees our clients the required certifications and environmental ambitions.
We perform Dynamic Thermal Simulations, linked to LDF (Light Day Factor), heliodons, and Computational Fluid Dynamics.
We master all the processes and tools of environmental certifications and energy labels (BREEAM®, HQE®, LEED®…) to assist our clients in design and site management.