Global offer of building engineering services
TEM Partners provides a full range of building engineering services (structural, MEP, HVAC, cost management, environmental engineering, urban engineering, BIM), and contributes to deliver projects with high technical performance and added value, relying on deep experience in designing industrial and biosafety spaces.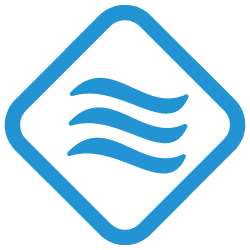 HVAC
Heating, ventilation, air conditioning, medical fluids supply system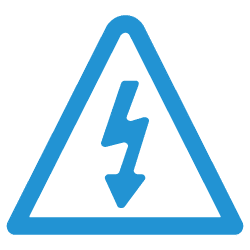 Electrical engineering
Power, Control, Electronic, Microelectronics, Signal processing, Telecommunications, Electro-Optical Engineering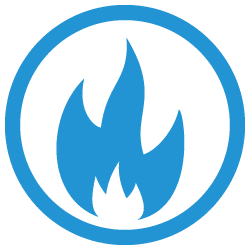 Fire Protection Engineering
Fire safety system design and coordination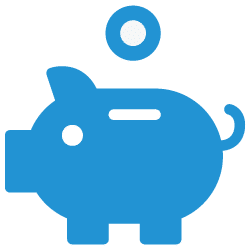 Quantity Surveyor
Studies, optimisation, cost management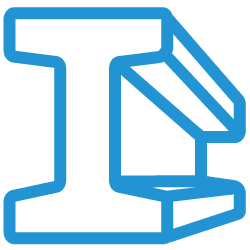 Structural Engineering
Concrete, wood, metal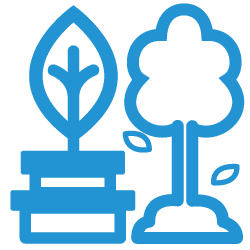 Urban Engineering
Roads, flows, infrastructure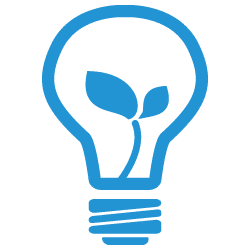 Environmental Engineering
Heat Exchange Thermal Design – Helping achieve ratings in Certification systems as LEED, BREAM, …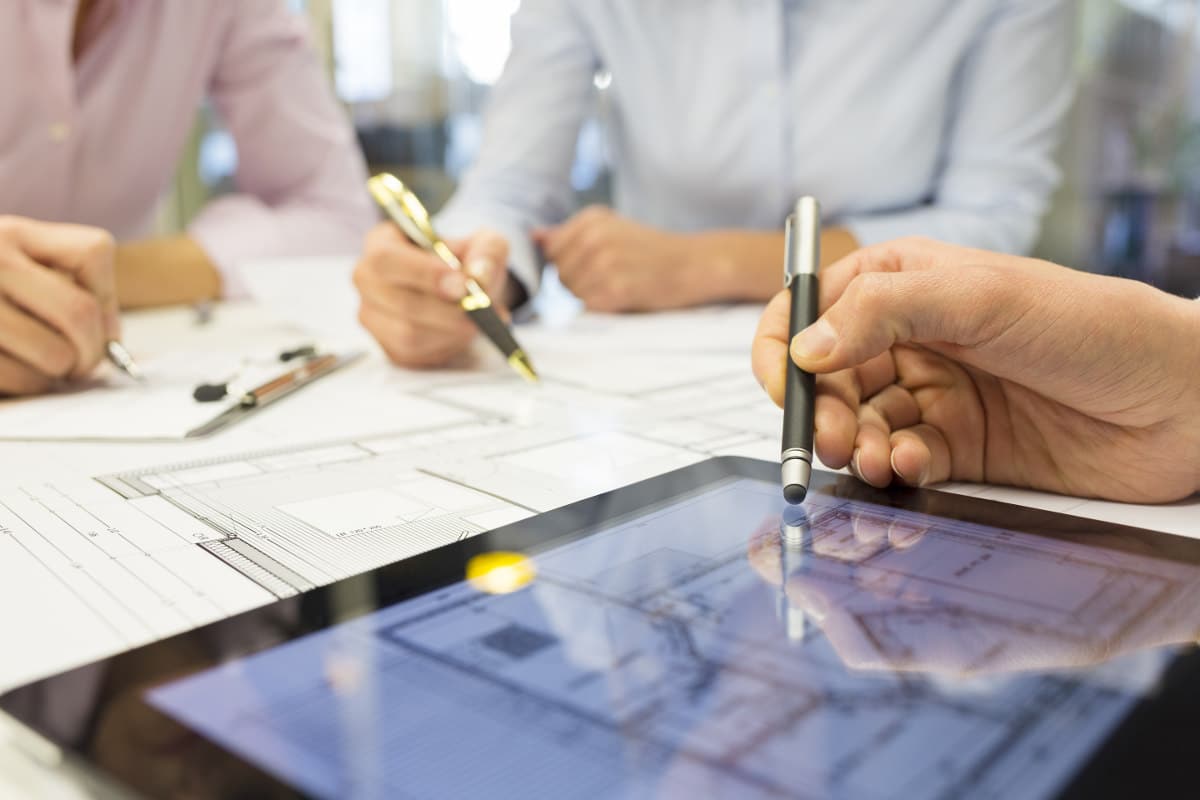 We engage in a long-term team relationship
At the forefront of the virtual design tools such as the BIM, we use modelling with a collaborative method to produce more efficient design
We have gained a deep experience in refurbishment projects design

Share our passions to improve our common skills and carry our convictions in each project
As a highly skilled multiservice building engineering design office, we are always looking for talented and dedicated experts in structural engineering, MEP & HVAC engineering, quantity surveying, environmental or urban engineering.
Operating and recognized nationwide and internationally, we are acting as a collaborative network to mobilize talents willing to share our common projects by keeping the human as a main goal in the center of our decisions.
Committed to providing our clients all high-level services, all our employees follow continuous training throughout their careers.
Sharing our clients' passion for their project's, we constantly meet their goals at each step of these exiting challenges.
Convinced that virtual design tools such as 3D modelling and simulation are becoming more and more helpful in people way of life, we are continually developing new tools and concepts for better BIM practice.
If you meet our ambitions and want to share our values, please consult our job offers and send us your application!